Drug Laboratories Addison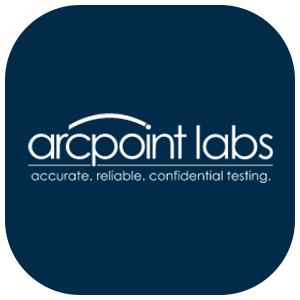 ARCpoint Labs of Addison
Drug Laboratories Addison
Accurate. Reliable. Confidential Testing.
Landline

(469) 447-9125

Website
Description
Access to information is the first step to better understanding your health and staying safe. ARCpoint Labs provides a wide variety of testing services and wellness solutions to help people, companies, and communities make more informed decisions about their futures. With more than 10, 000 clinical tests and wellness solutions, including DNA, drug and alcohol, and STD testing, as well as COVID-19 testing, DOT compliance services, and background checks, information is just an appointment away.
Reviews
This listing was not reviewed yet:
Payment Options
American Express , Visa , Cash , Check , Discover , Invoice , MasterCard
Categories
Drug Laboratories


(469)447-9125 (469)-447-9125 +14694479125